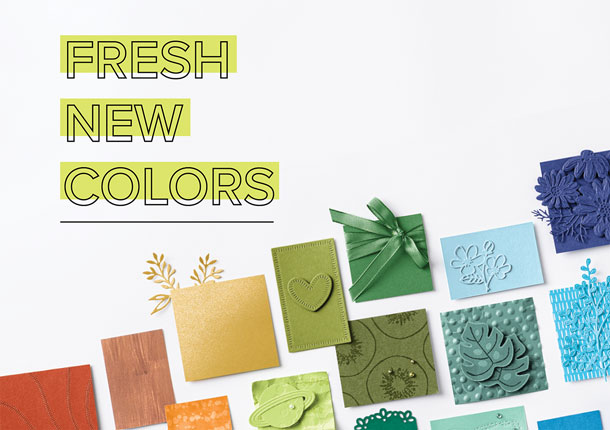 Discover the Collection
We're all about finding new inspiration and setting trends, which is why we've refreshed our color collection. You'll find some new friends and returning favorites among our Brights, Neutrals, Regals, and Subtles. And you won't want to miss our new 2023–2025 In Colors. It's time to start crafting!
Confetti Birthday Kit
You can easily create your own confetti shaker cards and send happy birthday wishes in style with the Confetti Birthday Kit. Nothing says celebrate like bright, bold colors and confetti. Add this kit to your collection and make your own shaker greetings: a total of 9 cards in 3 lively designs. Shake it up and make someone's special day one to remember!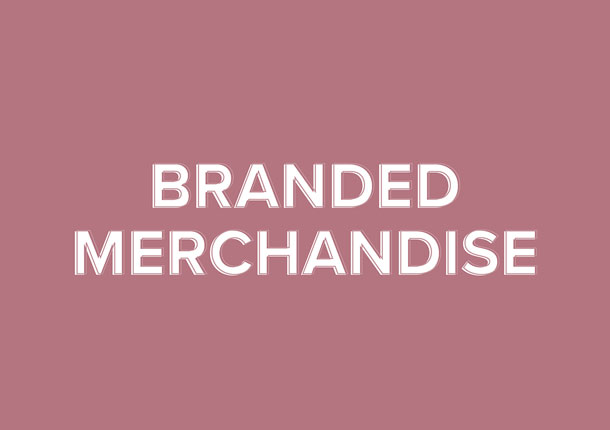 Branded Merchandise
It's that time again! Branded merchandise is here and you're going to love what we've got in store! Our lovely In Color grid paper is so versatile—you can use it to organize your crafting areas, show some Stampin' Up! spirit at events, or just add a little more color to your workspace. And the fun doesn't stop there! With our new vinyl decals, you can decorate anything and everything—your computer, your water bottle, or even your car! Check out our branded merchandise today and add a little Stampin' Up! flair to your life.